Casino – CalvinAyre.com
Detroit casinos post flat November revenues
Revenues of Detroit's three casinos eked out small year-on-year gains in November, according to the Michigan Gaming Control Board.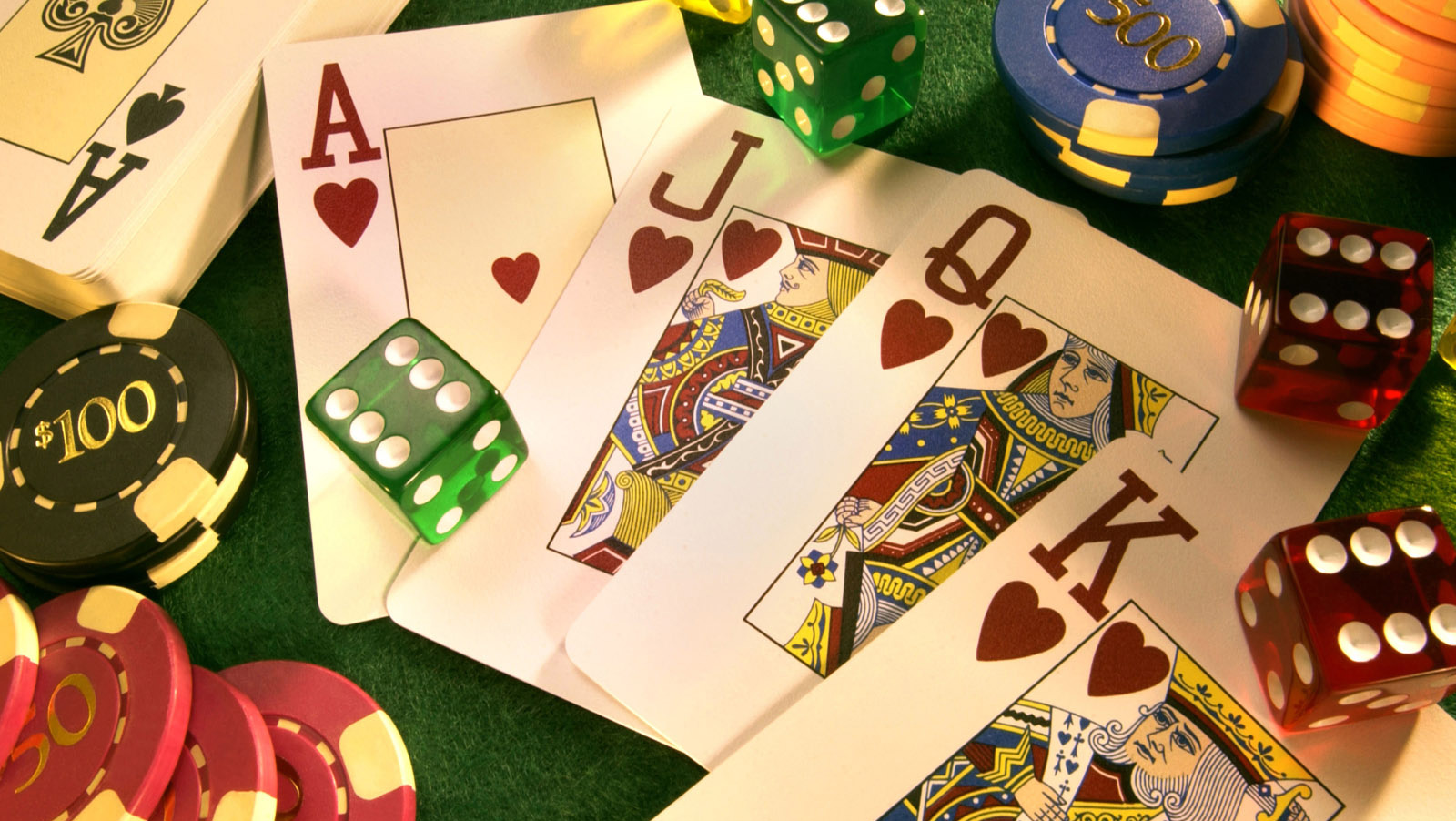 Aggregate revenue of MGM Grand Detroit, MotorCity Casino Hotel and Greektown Casino-Hotel is up 0.4 percent to $113.1 million in November. The combined revenues of Detroit casinos also grew by 1.4 percent year on year.
MotorCity, which had the second biggest November market share, saw revenue climb 2.7 percent to $38.2 million. MGM rose 0.8 percent to $48.6 million, while Greektown registered the lowest revenue of all the three casinos with $26.3 million.
The state regulator said the three casinos remitted a total of $9.2 million in gaming taxes to the state and handed another $18.3 million in wagering and development agreement payments to the City of Detroit in November.
Gaming experts believe that the revenues of these three casinos will drastically improve in the event the US Supreme Court (SC) rules in favor of New Jersey's petition and declares the federal Professional and Amateur Sports Protection Act (PASPA) unconstitutional.
Research firm Eilers & Krejcik Gaming predicts Michigan will be one of the first states to offer sports betting in casinos if the SC upholds the arguments of New Jersey.
"The sports betting customer is likely different than the typical casino customer," Chris Grove, managing director of Eilers & Krejcik, told Detroit News. "It would create new customers and new revenue for casinos."
However, it is still up in the air if the owners of MotorCity and Greektown are willing to embrace the idea of sports betting in their respective facilities.
The family of Marian Ilitch, which owns MotorCity Casino, also runs the Detroit Tigers (baseball) and Red Wings (hockey) teams, while Greektown owner Dan Gilbert also controls the NBA's Cleveland Cavaliers.
In most of her previous interviews, Ilitch tried to distance herself from her family's sports ventures.
Matt Cullen, chief executive of Greektown operator JACK Entertainment, said it's still premature to discuss the possibility of sports betting in Detroit casinos.
"Under the right and thoughtful regulatory framework, we generally support legalization of sports betting," Cullen said, according to the news agency.
The post Detroit casinos post flat November revenues appeared first on CalvinAyre.com.